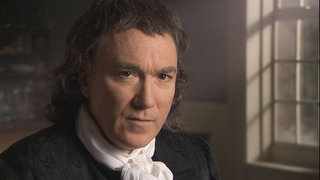 Priestley rebuking Lavoisier for not mentioning him.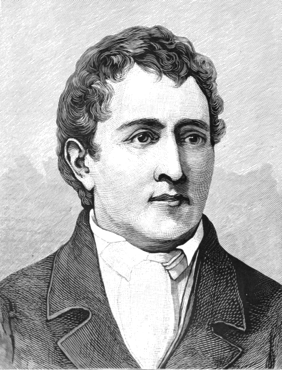 Carl Wilhelm Scheele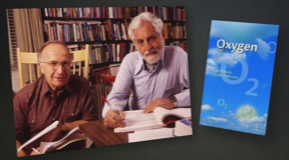 Chemists Roald Hoffmann and Carl Djerassi and their play
Oxygen
Lavoisier's Oxygen
Across the English Channel, Lavoisier was performing his own experiments on mercury calx, discovering the same properties Priestley had observed. This new gas, which Lavoisier would soon name "oxygen," was "more breathable, more combustible and more pure than even the common air in which we live." He announced his findings with great fanfare at the 1775 Easter meeting of the French Academy of Sciences. But in a move that is still earning him criticism more than two centuries later, Lavoisier failed to acknowledge his debt to Priestley.
Who Discovered Oxygen?
While it was Priestley who isolated this new gas, it was Lavoisier who grasped its profound implications. Over the next 15 years, he would make oxygen the foundation of a whole new chemistry, showing that it was a key ingredient in both air and water, and that fire was not an element, as the ancients believed, but a process of combining with oxygen. Lavoisier's discoveries would eventually overthrow the phlogiston theory – a classic example of a scientific revolution. Yet Priestley, like many any other chemists of the day, stubbornly clung to the old theory, prompting one contemporary to call him "the father of modern chemistry who never acknowledged his daughter."
Centuries later, scholars continue to debate who deserves credit for discovering oxygen. Should it be Priestley, who brought the world's attention to the new gas? Or Lavoisier, who understood what the new gas meant? Or a third man, Carl Wilhelm Scheele, a Swedish apothecary who was actually the first to discover the gas he called "fire air" but who didn't publish his results until after Priestley and Lavoisier? This question about the meaning of "scientific discovery" is explored in a play called Oxygen by chemists Carl Djerassi and Roald Hoffmann – and in the video Who Discovered Oxygen?